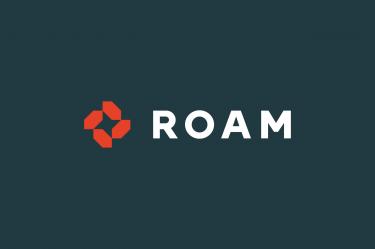 In a world where 20% of the population has limited mobility, Roam builds a world where mobility isn't restricted but instead owned—allowing their users to get back to doing what they love.
They are doing this by making the world's first low-cost lightweight exoskeletons. More traditional robotic exoskeletons rely on high precision mechanical systems, weighing 30 to 60 pounds and cost as much as a luxury car, significantly limiting their usefulness. Roam envisions a different world, in which lightweight and affordable robotic exoskeletons and orthoses become a new category of consumer electronics—and a commonplace part of modern life.
While their journey started with an exoskeleton for skiing, Roam came to Mast ahead of their release of two new products in two new verticals; health and performance. They wanted to create an update and extension of their brand, allowing for a seamless introduction of these new products. We worked with them to create a modern, comprehensive, and technical brand that focused on the end-users—bringing humanity, personality, and movement into the cutting-edge world of Roam. Ultimately, resulting in a technological, approachable identity.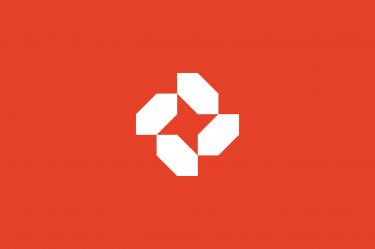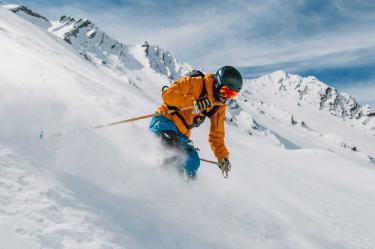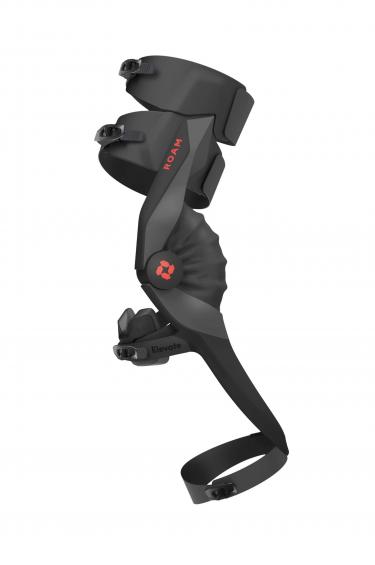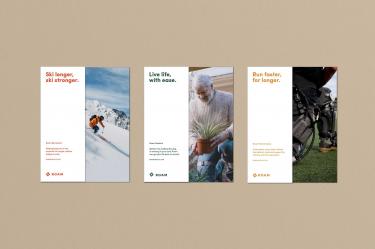 Their first and most recognizable product, Elevate, was designed for the outdoors, supporting quads and knees, providing skiers the ability to do what they love, for longer.
However, Roam did not want to focus on only one application for their technology solely. They expanded their reach and impact into new verticals providing more relief to people in their everyday lives.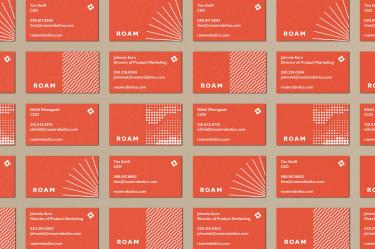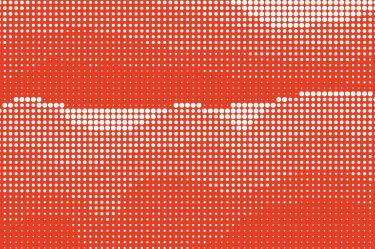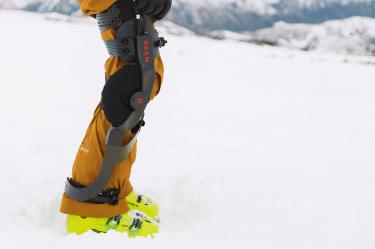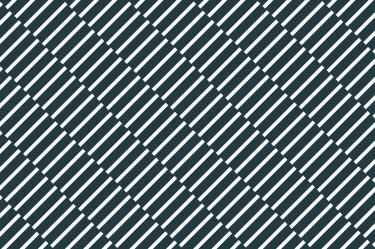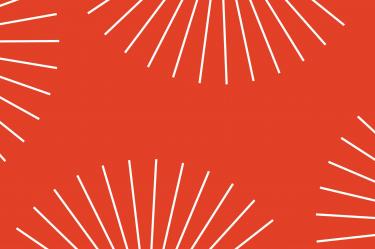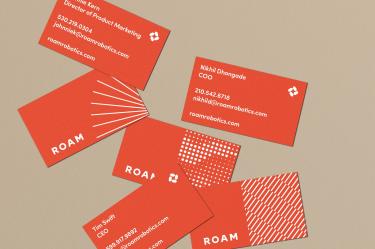 Flexible and modular, the patterns adapt to work seamlessly across a myriad of different applications, locations, and mediums.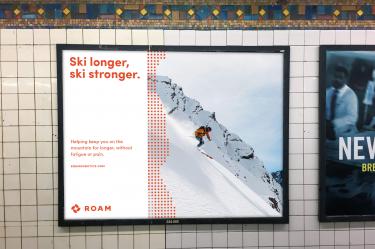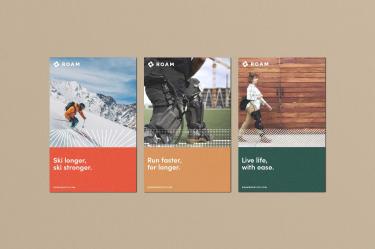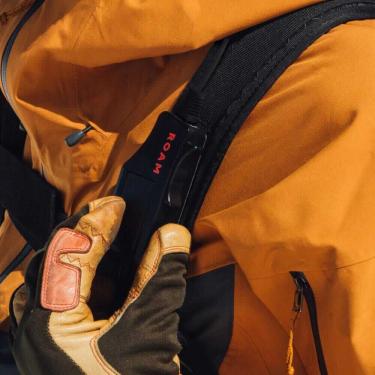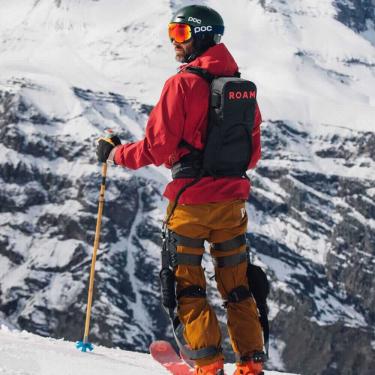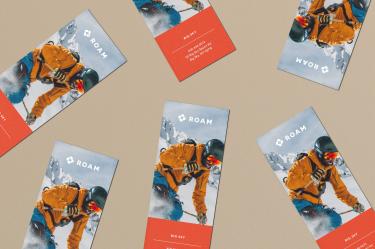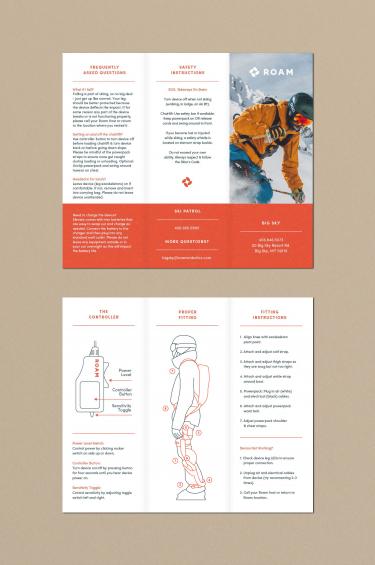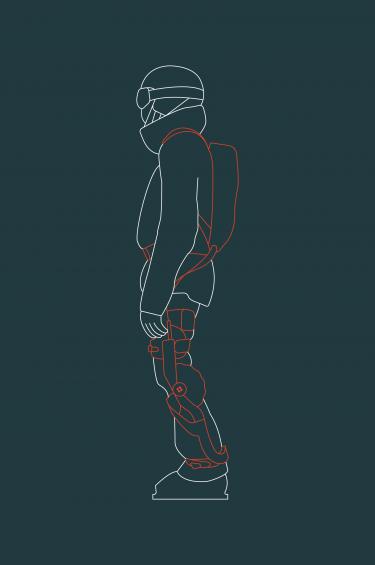 Inspired by vintage technical manuals, we developed a linework illustration style to explain and inform the device users.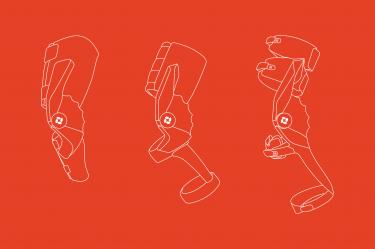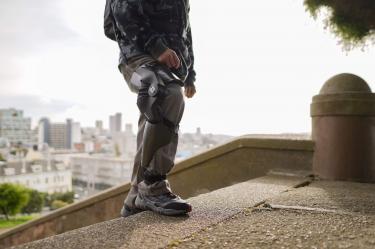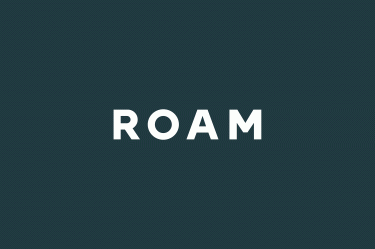 Building upon the core color palette, we developed an expanded secondary color system to distinguish between the product verticals. This secondary palette ensures the core palette is not overused on each product and provides uniquity for each vertical.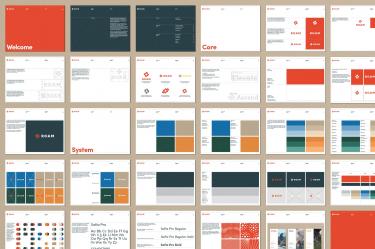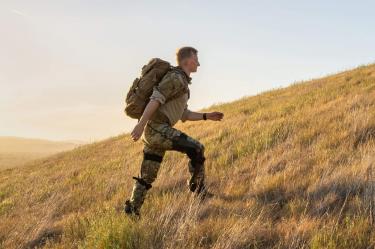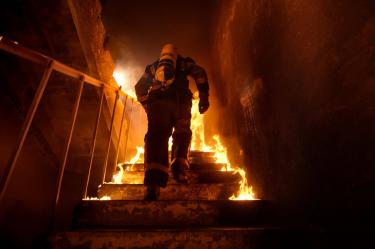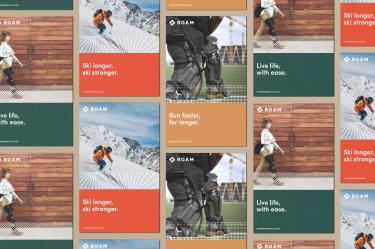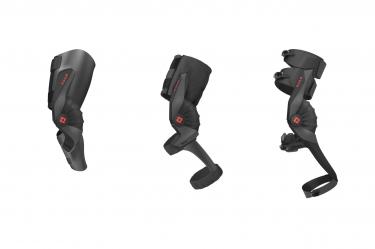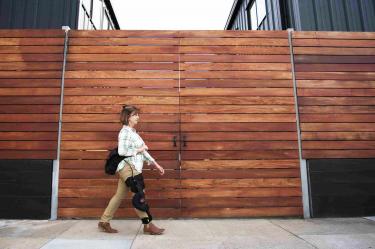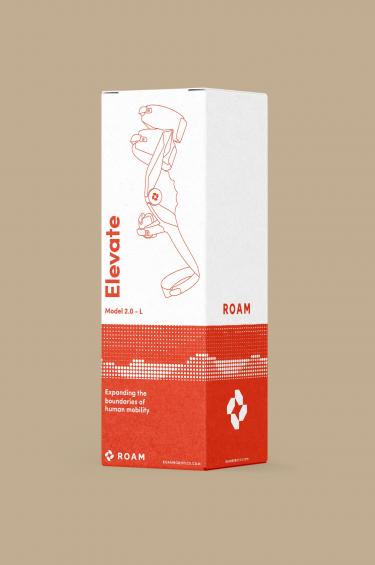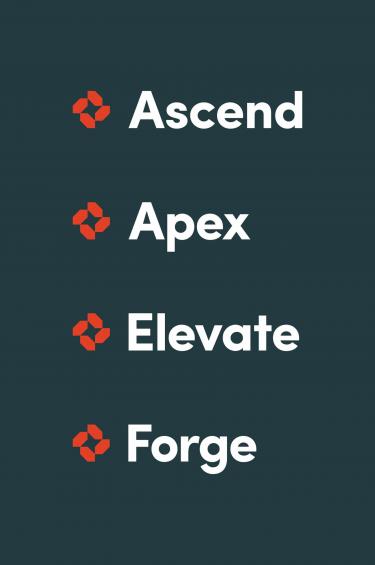 With a growing product offering, we worked with the Roam team to create a sub-brand design system to differentiate and identify current and future products.
We worked with our friends at Studio Meadow to develop several concept stores at ski-areas across the country. Allowing users to test, fit, and rent the products on-site. Creating a calm and inviting retail experience, unlike the loud and frenetic ski-shop setting, providing customers the ability to demo the products in a relaxing environment.