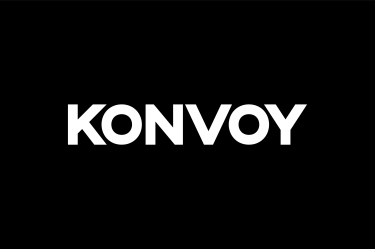 Right, Right, Left, Left.
Konvoy is a thesis-driven venture capital firm—investing in the platforms and technologies at the frontier of gaming.⁠ Seeing as they are all avid gamers, when they began their firm they made a conscious decision to only focus on the technology that they love—allowing them to be fully committed to shaping the industry's future.
"As gamers ourselves, we love our industry and are dedicated to supporting founders building the next generation of video gaming companies."
The Konvoy founders approached Mast ahead of a new round of funding to embark on a rebrand to better align their vision for the future with their identity's disposition. We worked with them to create a clean, modern, and flexible identity with subtle nods to gaming history.⁠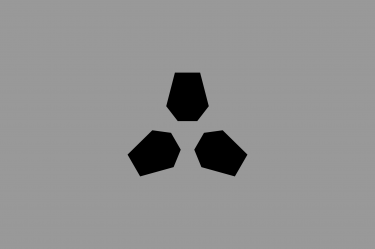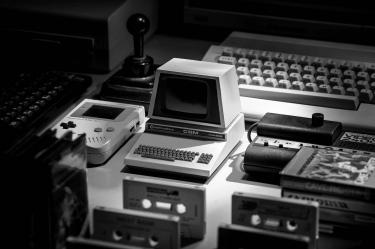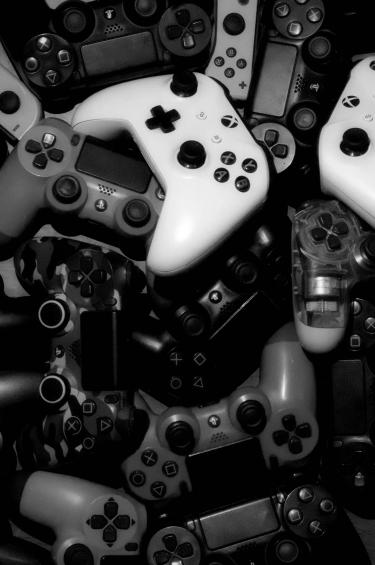 With deep knowledge and appreciation of gaming history within their team and ours, it was essential to collaborate on a brand that harkened to the industry's past, present, and future.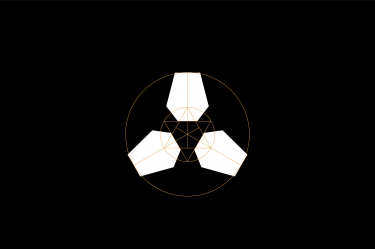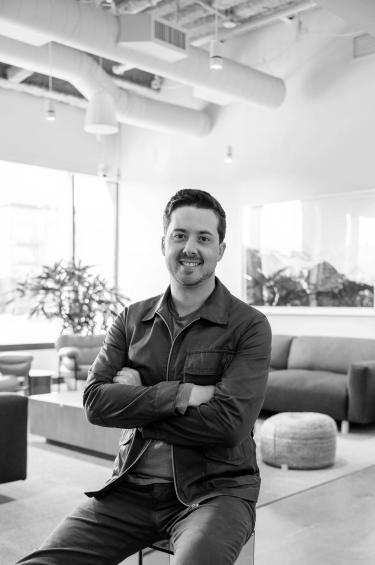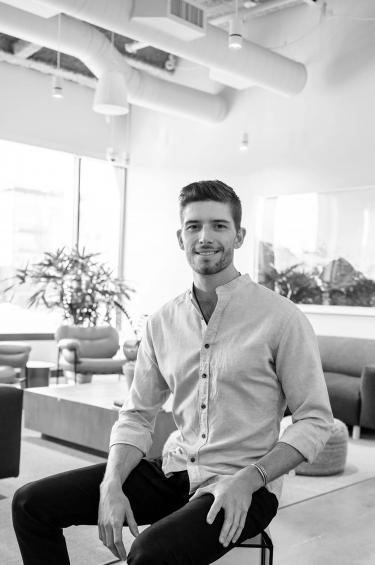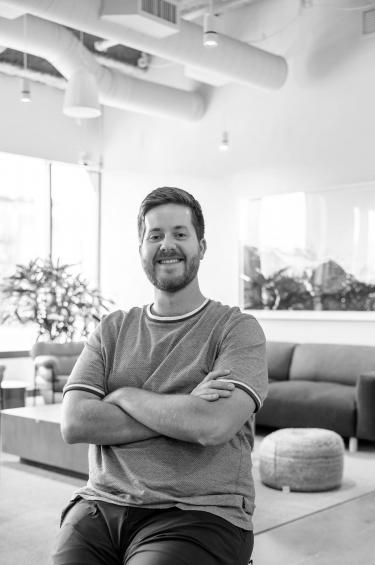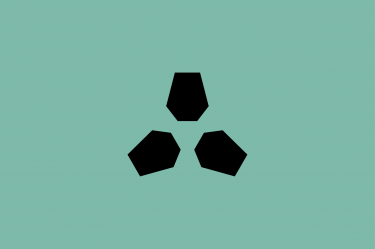 The goal was to create a stable symbol that feels at home in the worlds of gaming and finance. An option was born that feels trustworthy and cutting edge.
Inspired by the history and creation of the d-pad, we created a symbol that evoked the visual character of a d-pad while signifying Konvoy's three founding partners. The symbols abstractionism pushes away from an expected "gaming logo" and into a space of unique lineament.
The symbol is a solid form that embodies the history of gaming and the idea of a convoy moving together. It can be deployed at a myriad of sizes, small to large, creating the same impact.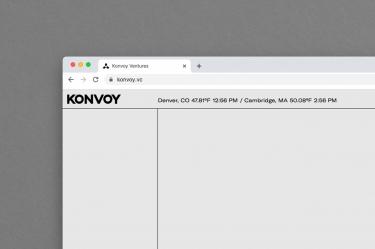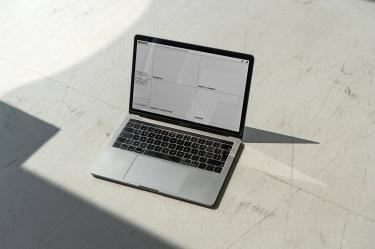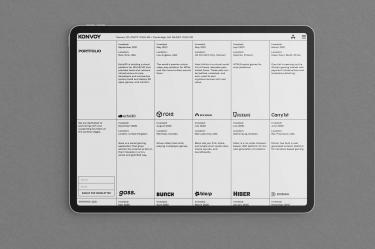 As a predominantly digital brand, we knew we needed to create intrigue and impact through the website. Inspired by video game main menus, we developed a line-based organizational grid system to anchor the entire content.
Composing an experience that feels like navigating your favorite video games, exploring trophies, and selecting your next level. Working closely with the Konvoy team was key in a successful website that was highly flexible and functional.
See more of the website we created for Konvoy → here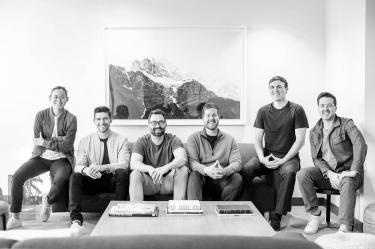 While the previous brand served Konvoy well in the past, it did not embody their mission. Therefore, it was crucial to evolve the brand to represent their aspirations completely.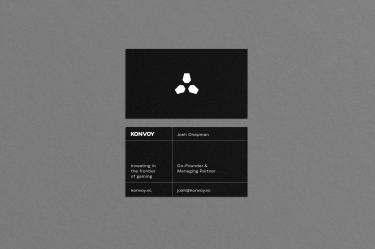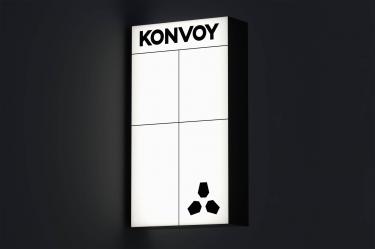 While we focused on their digital experience, there are still necessary physical assets to be shaped. A natural fit for this was transposing the gaming menu aesthetic into the physical buildout as well. Thus, ensuring continuity throughout the digital and physical interpretations of the brand.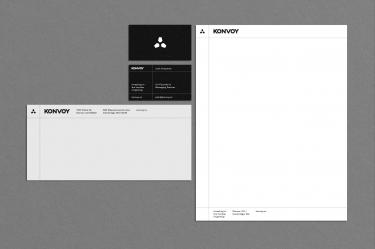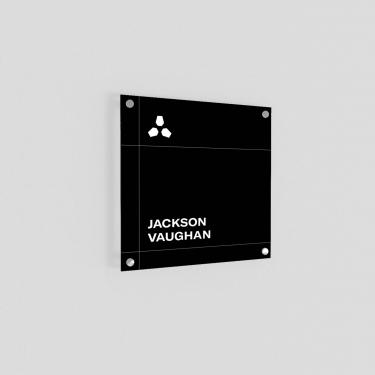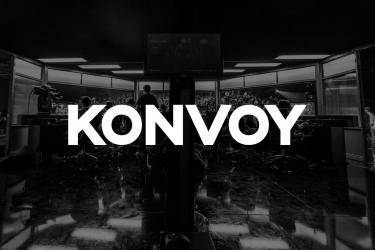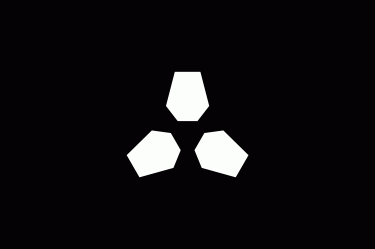 While the core brand revolves around a primary monochromatic palette, we developed a secondary palette to generate intrigue and excitement online and in physical instances.