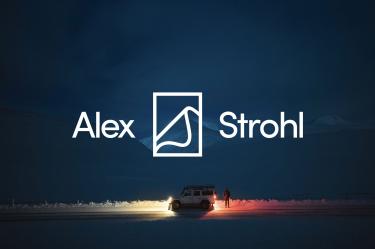 Adventure Around the Next Curve
For over a decade, Alex Strohl has pushed the limits of his photography while simultaneously pushing the limits of his own outdoor pursuits. Hiking, skiing, biking, and all of Alex's hobbies have driven his work and his style of photography. Thus, blurring the boundaries of his life and work. Thriving in the wildest environments, always on an adventure and with at least one camera at his side.
After a successful partnership on Wildist, Alex approached Mast to help refresh his personal brand. When developing the brand, we wanted to create an image-forward approach with a clean and modern foundation. All while telling a larger story, transporting the viewer into his world.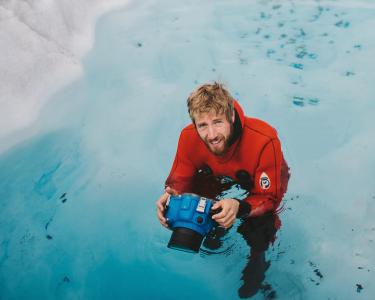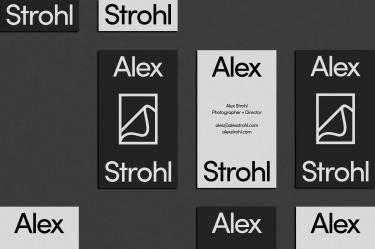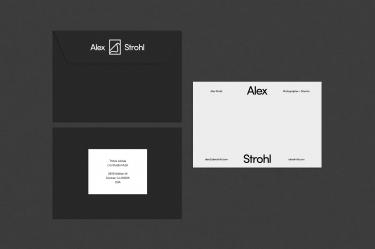 Light and shadow—the fundamental elements of photography. Represented in black and white these elements are the foundation of a modern yet subdued design system.
We play with light and shadow balanced with large, modern typography within this restrained system. We are building a personality within the brand while allowing the images to remain pure.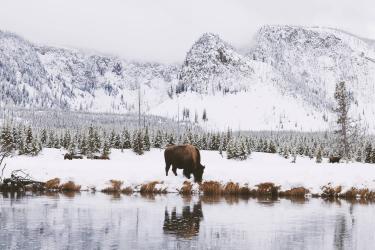 The spirit of travel, the organic world, and photography are all present in the symbol. In addition, the symbol builds name recognition and strong brand equity with a subtle nod to Alex's initials: AS.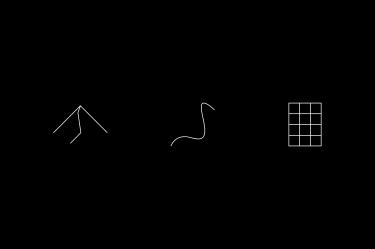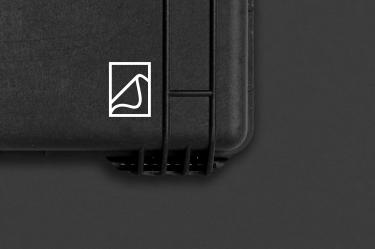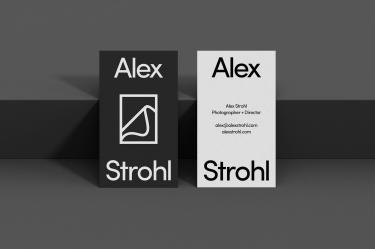 An avid outdoorsman, it was crucial for Alex to have a brand that was as clean and contemporary as his favorite outdoor brands.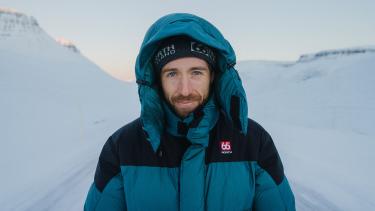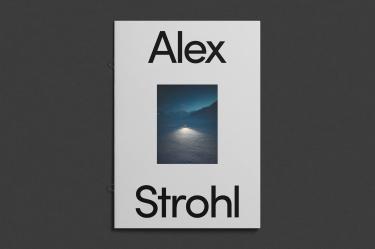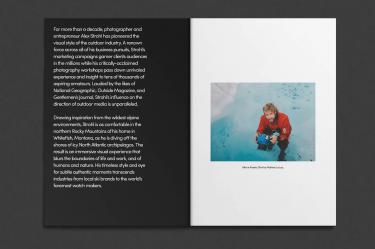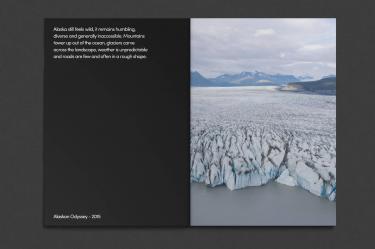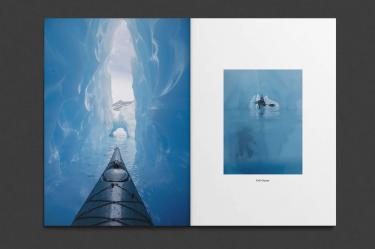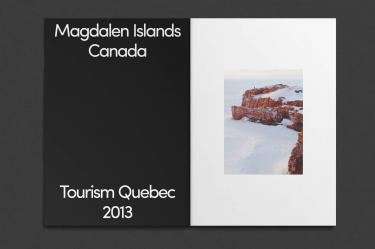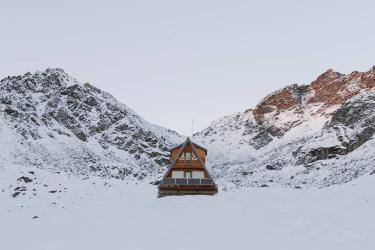 Alex's images are visually crisp and possess a strong sense of simplicity—removing all sense of clutter and transporting the viewer into the adventure. Into the world, he has created. When building a system around his body of work, we wanted to mirror this sense of simplicity to create a crisp, clean identity that acted as a frame for his images.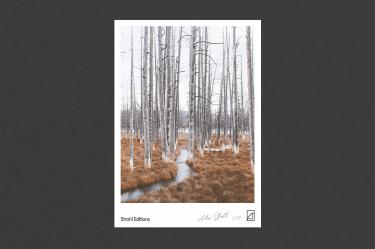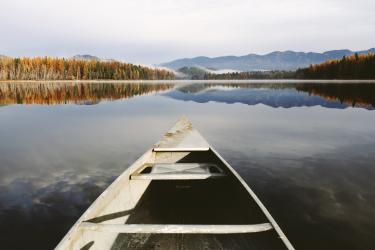 While the system and suite of logo lockups are fluid based on the use-cases, the stacked lockup proved to be the most dynamic.
Using this stacked logo lockup as a blueprint, we swapped out the symbol for some of Alex's images in select printed materials. Thus, strengthening the connection to the symbol allowing Alex to highlight images on magazines, postcards, and other promotional materials.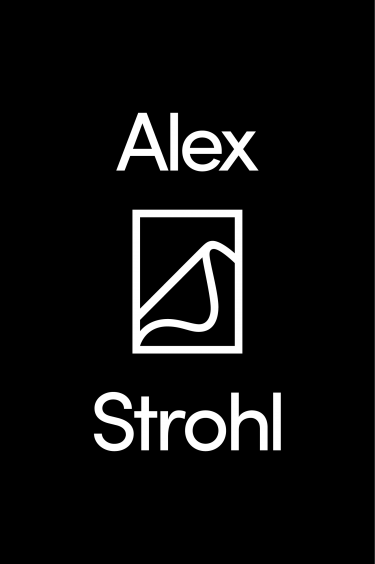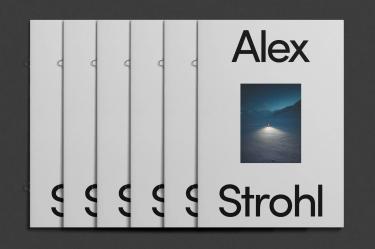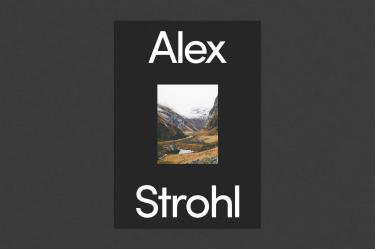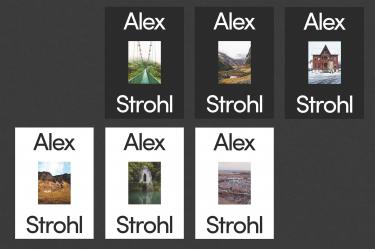 A selection of promotional postcards that utilize a variety of Alex's images in place of the symbol.