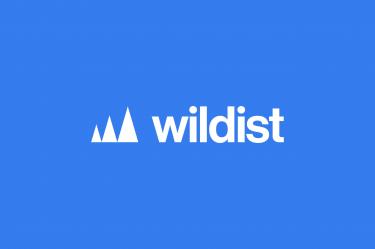 Inspired by his adventures, outdoor photographer Alex Strohl sought out to create a community centered around learning, teaching, and creative development for fellow creatives. From this idea, Wildist was born. With the help of fellow-outdoor photographers, Alex developed a platform dedicated to personal growth. Through workshops, classes, and an online forum; Wildist helps creatives advance in their careers, learning from elite photographers along the way. It was created to be more than a website for workshops, they strive to cultivate lasting shared experiences while providing access to world-class tools and instructors.
Previously operating under the moniker of Strohl Works while producing classes on his own, Alex sought to create a learning community much bigger than himself. He realized that this could only be possible through a larger, more robust platform. He brought in friends, and fellow professionals to help build Wildist into a substantial platform.
When he made the decision to transition away from Strohl Works, Alex approached Mast to help build a brand that aligned with the direction and overarching philosophy of Wildist. We worked with Alex and his team to create a bold, clean, nature-inspired brand. A brand that did not inhibit but rather elevated the work.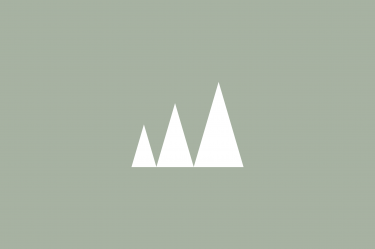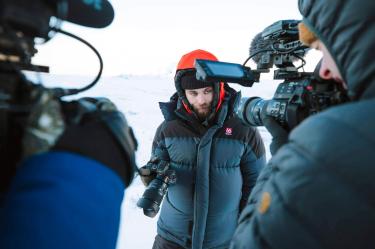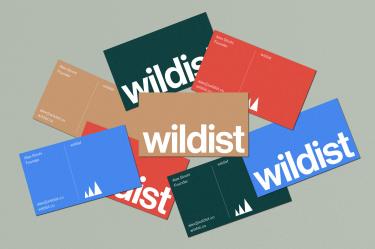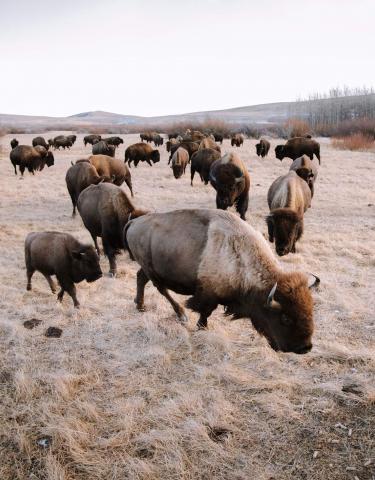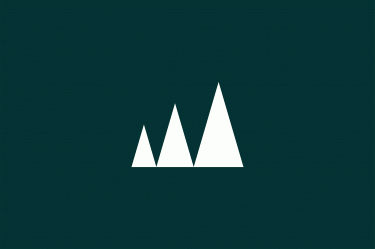 When developing the color system, it was paramount to create a palette inspired by nature. Ensuring the colors did not detract from the impact of the images themselves. For this reason, we based the palette on the vibrant, brilliant colors of the outdoors; the inspiring destinations and landscapes that inform and inspire the work of the instructors and members alike.
The result was a robust, restrained, and balanced color palette that works in harmony with images. Easily pairing with the subject matter, to create an elevated, emotive impact.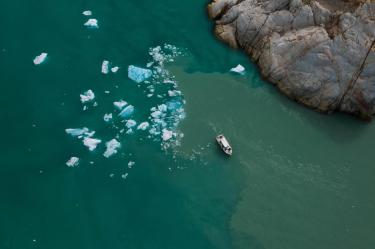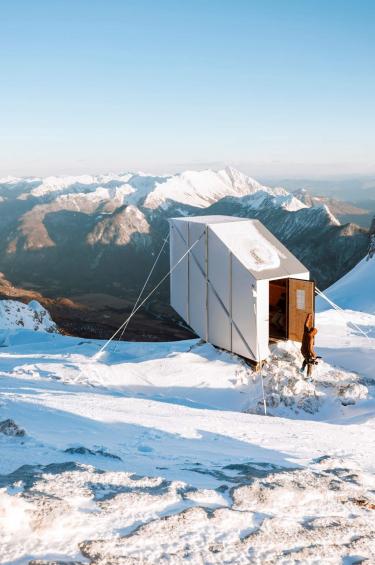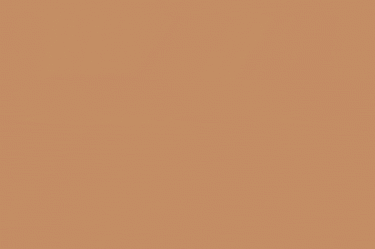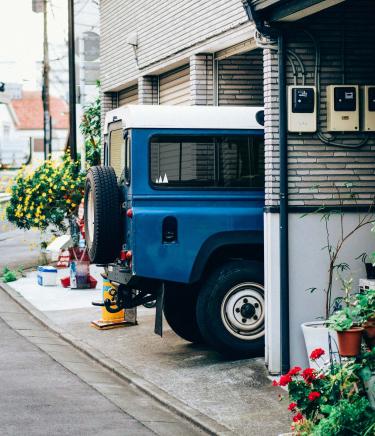 When developing the symbol for this entirely new brand, we needed to create a symbol that would help build equity for Wildist. Creating distinction from Strohl Works.
We also wanted to nestle that connection to the name within a greater story. A story centered around the deep connection & influence of the outdoors and the idea of upward movement or advancement.
The final outcome is a symbol that allows each viewer to have a unique and layered perception of the symbol. Some may see a W, some may see trees, some may see mountains, and some may see upward movement. There is something to discover each time it's viewed. Resulting in a symbol that mirrors the varied pathways members can take in their learning journey.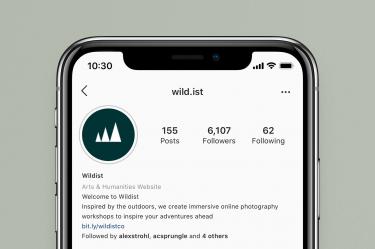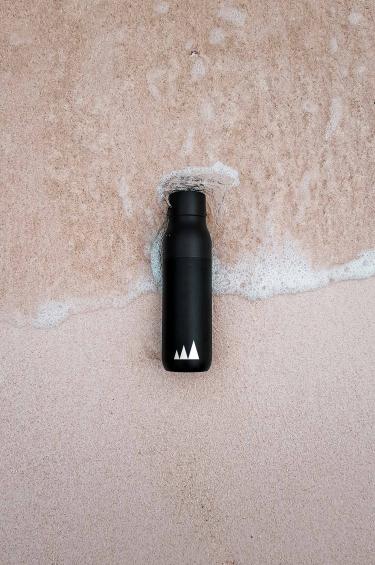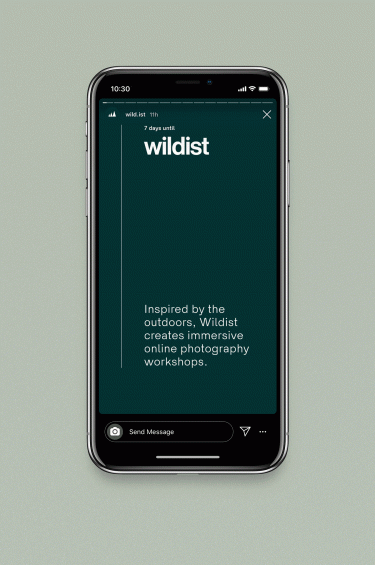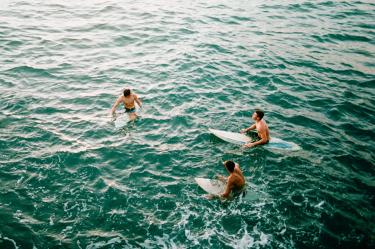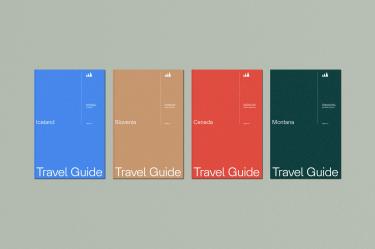 Stemming from the idea that Wildist would be much more than just an online source for workshops and courses, it was imperative to create physical resources to help aide photographers on their journey. Valuable resources such as travel guides allow for professionals to share their experience, insight, and secrets to some of their favorite destinations around the world.
We built a responsive design system, consisting of vertical lines within a strict grid, establishing clarity and order within the physical and buildout of the brand. An expansive and flexible design system inspired by upward movement and change.