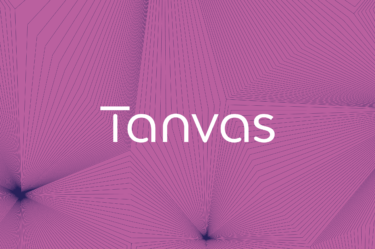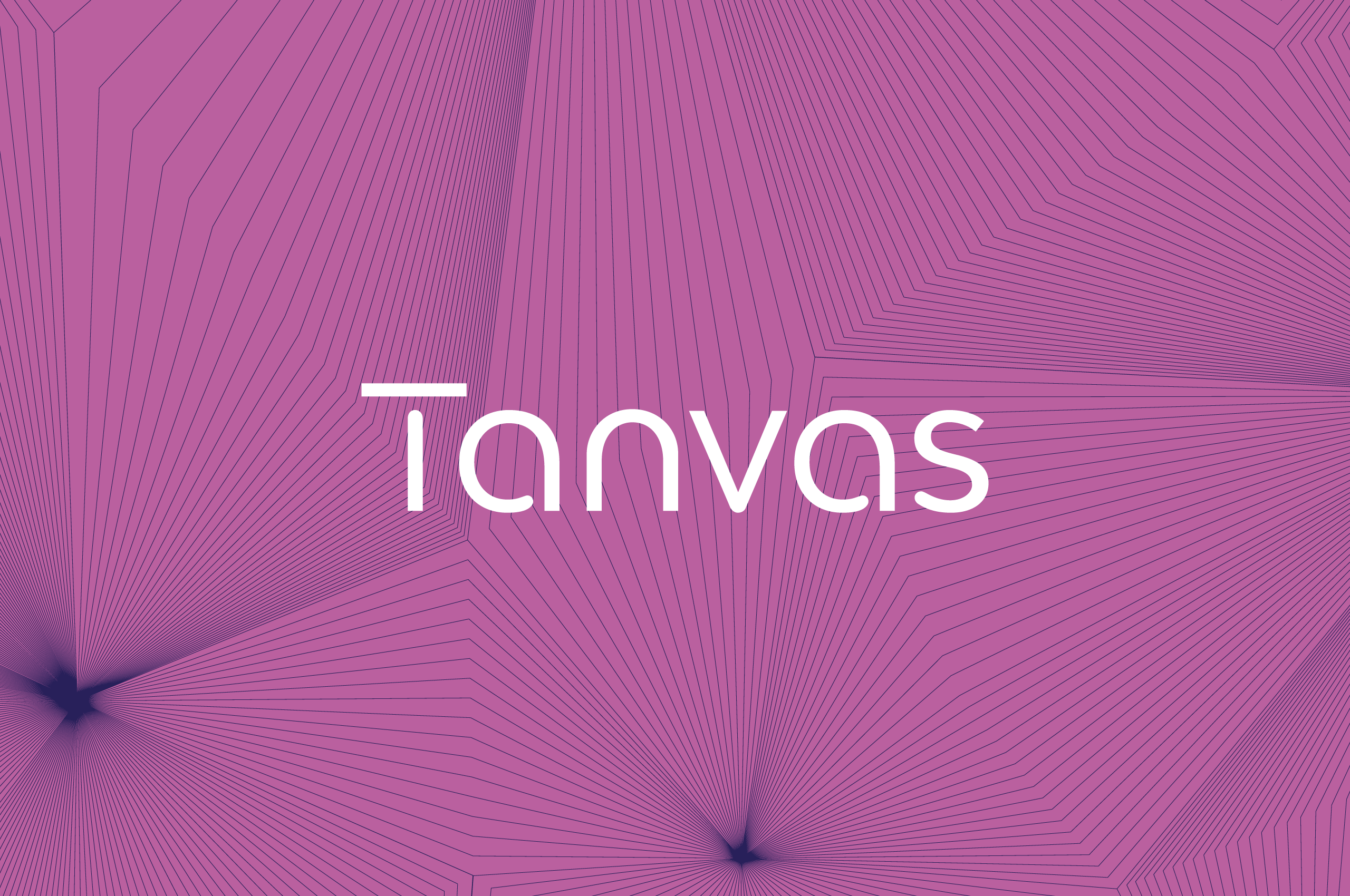 Screen technology has a void that most consumers are unaware of: the sensation of touch, texture, and physical interaction.
Tanvas intends to finally fill that void. Tanvas will change the expectation of interacting with a screen, from cold and flat, to intelligent and tactile.
The intersection of technology and human experience will be more real than ever.
Mast was tasked with bringing this exciting intersection to life. We achieved this through the combination of emotionally exciting colors, highly visual patterns that create a sense of magic, and a simple yet unique wordmark.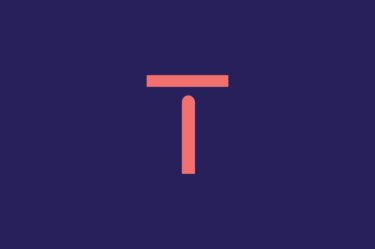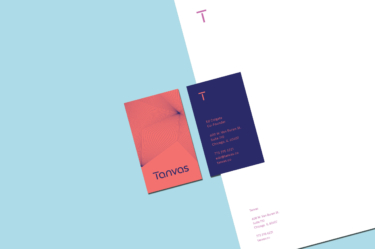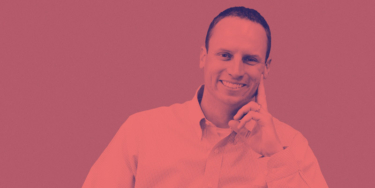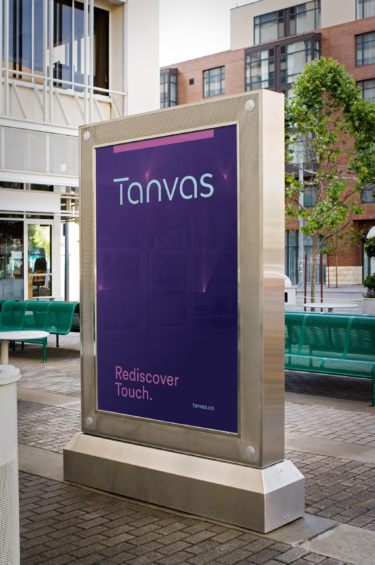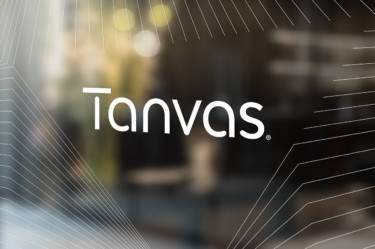 A unique set of supporting icons for the web that follow the form of the wordmark.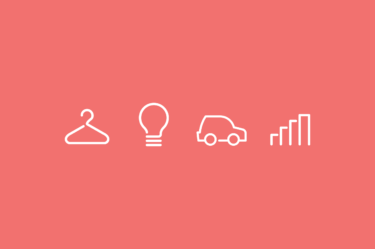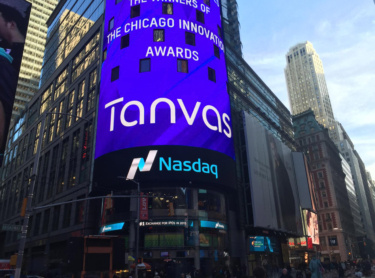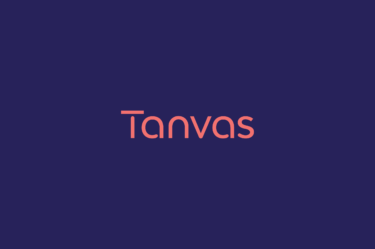 We wanted to cut straight to the point when it came to the mark. The magic moment when the finger meets the screen, experiencing the technology for the first time, is where we drew inspiration for the logo.
The gaps in the letters are representative of the "void" where the magic happens. No longer is the space between the screen and human touch a dead zone.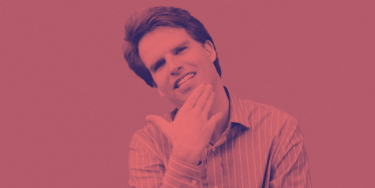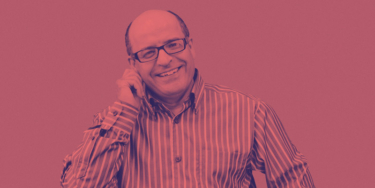 It was important to convey the tactile sensation that Tanvas creates throughout the collateral. We developed a pattern that is always used differently throughout and even used a spot UV finish on the backs of the business cards — creating tangible moments, even off-screen.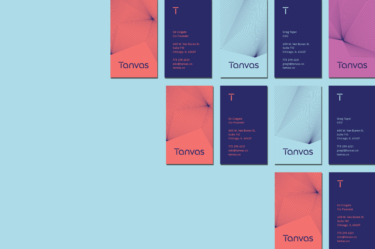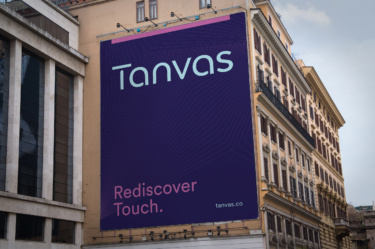 Seamless and faithful execution of the brand and its unique movements on the web by the team at Clique Studios.