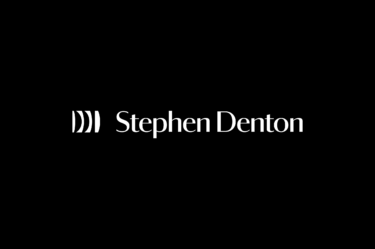 Concentrating on portraiture and travel photography, Stephen Denton seeks to create timeless images no matter the location or subject.
With the extensive lighting knowledge acquired at the world-renowned Santa Fe Photographic Workshop, Stephen can adapt to create the best possible image in any situation.
He approaches each shoot in new and creative ways. Whether it be interiors, automobiles, people, or products. Creating the highest quality images for his clients
Mast was tasked with developing an identity that could be paired with any style of work Stephen took on. A brand that does not stand in the way of the work, but instead elevates.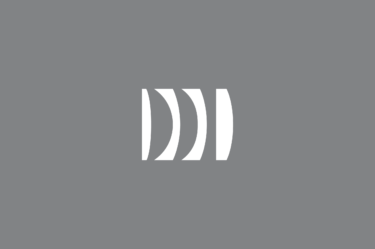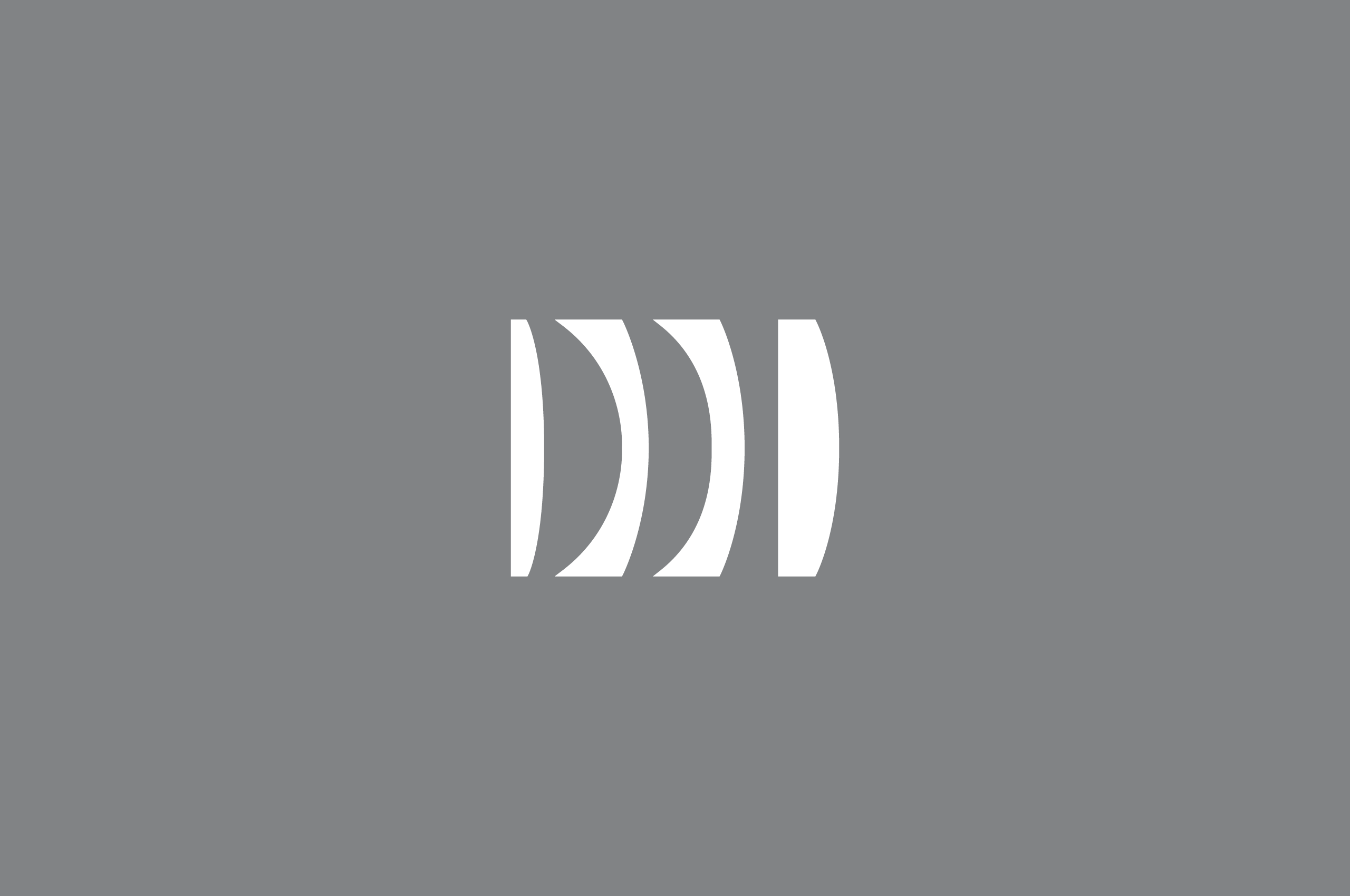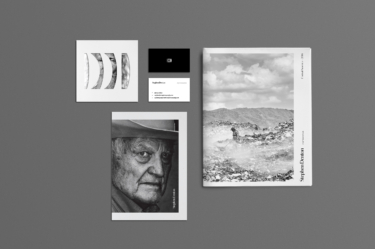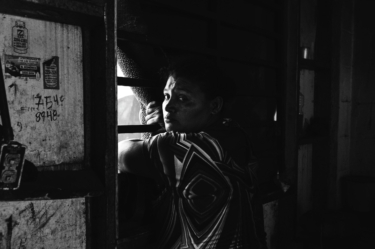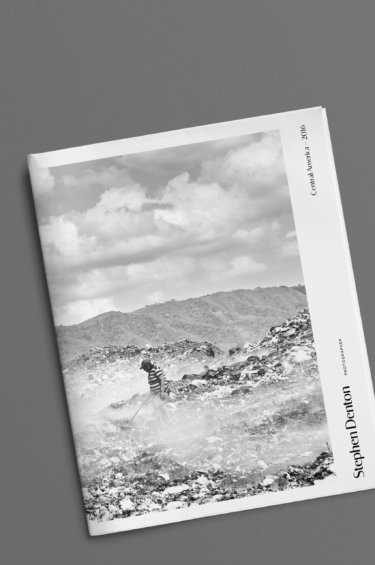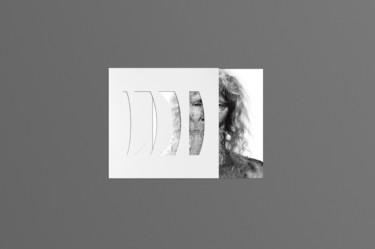 We worked with Stephen to develop a myriad of collateral and self-promotional materials. Making sure every interaction with the brand was thought through and thoughtful.
Unlike other creative professions, photographers still frequently deliver hard assets to their clients. To ensure this interaction was not lacking, we developed a custom-cut sliding DVD case for file delivery to serve as a lasting leave-behind.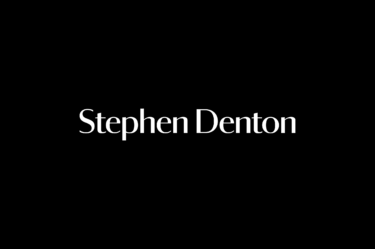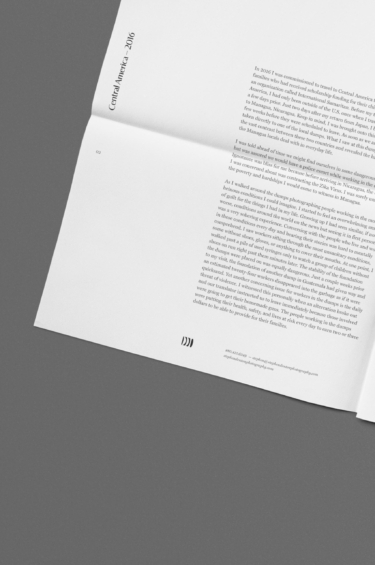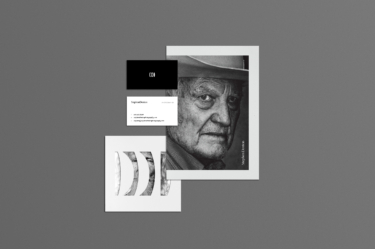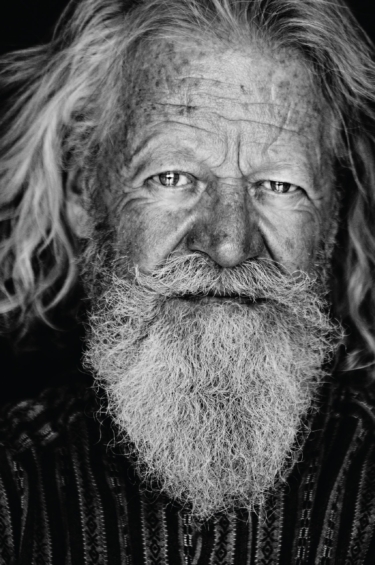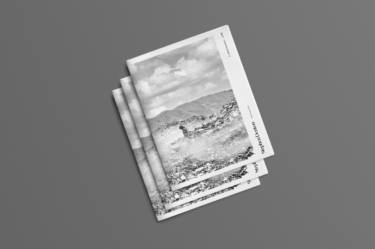 In 2016, Stephen was commissioned to photograph families in Guatemala and Nicaragua; families who received scholarship funding for their children through an organization called International Samaritan.
This trip took him through communities neighboring local dumps. The people working in these dumps were putting their health, safety, and lives at risk every day to earn two or three dollars to be able to provide for their families.
We worked with him to produce a newsprint zine to showcase his work in these Central American dumps and bring awareness to International Samaritan.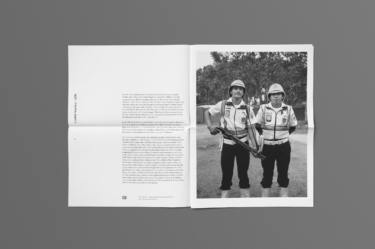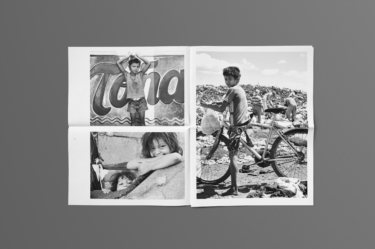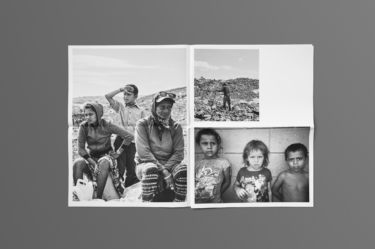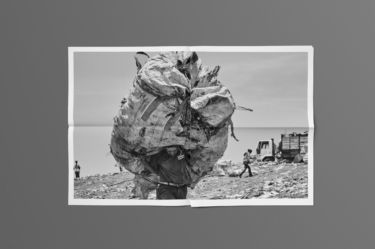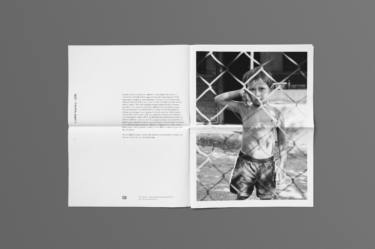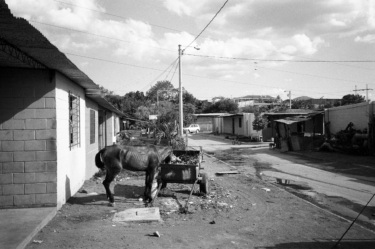 When looking at the cross-section of a camera lens, the intricate stacked elements comprising the lens create a unique pattern of shadows and highlights.
These cross-sections resonated with us as we developed the symbol for Stephen for two reasons: the elements created a shape that bows to resemble an abstracted "D" and metaphor of capturing a cross-section or snap-shot of someone's life through a lens.