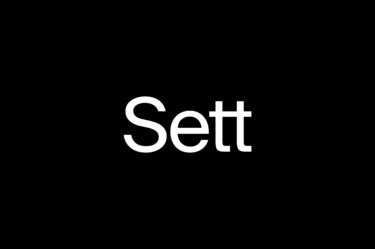 Formed by two independent commercial photographers, Sett is a multidisciplinary creative studio focused on using photography and video to enhance brand experiences and help tell a rich story.
Independently successful in their own right, Levi Tijerina and Josh Perez began working together on larger shoots. After over a year of working together, they decided to establish their own studio, Sett. Starting the studio allowed them to take on larger projects in new markets all while continuing to collaborate, pushing their work forward.
Tijerina and Perez approached Mast with the idea for this new studio that would constantly be pushing into new markets and mediums. We helped them create an identity, and name, that would allow them not to be tied to a specific style or market. Establishing a future-proof brand that would grow with them through the life of the studio, while not standing in the way of the photography itself.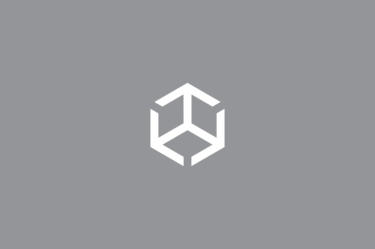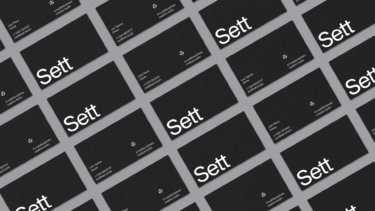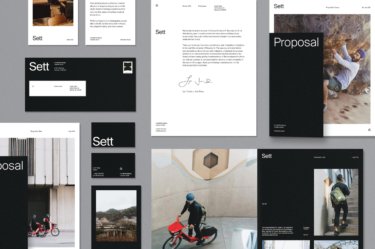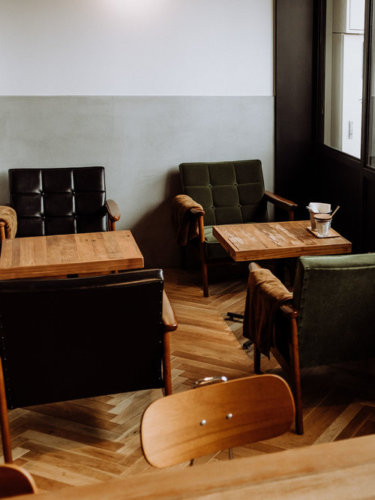 With a varied body of work possessing beautiful tones and rich colors, it was important to create a brand that did not distract or stand in the way of the work itself. Utilizing a monochromatic palette allowed the brand to take a back-seat and let the photography shine.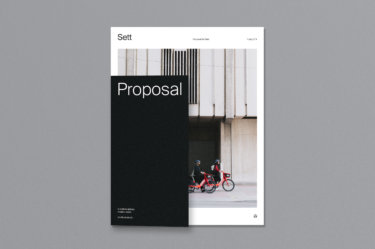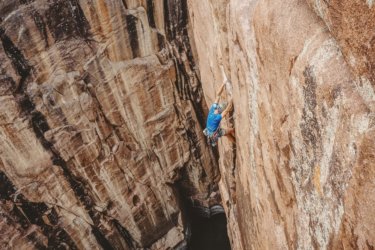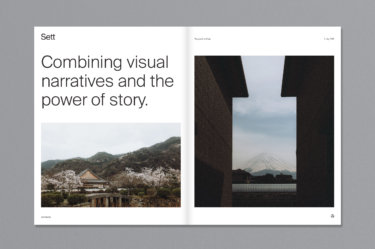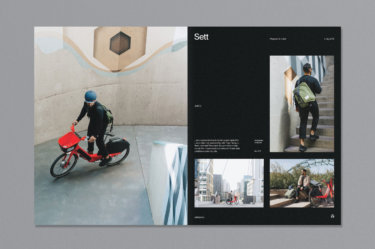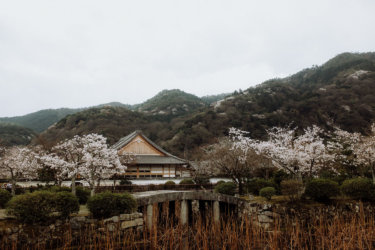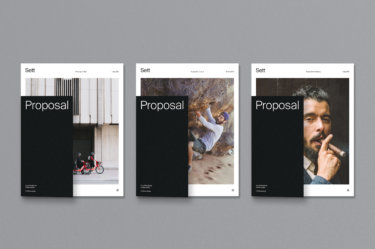 Constantly working in different markets, the team at Sett wanted to be able to create proposals tailored to their clients. All while having a truly impactful, physical piece to leave with their clients.
We worked with them to create a templated layout system that could easily be edited, customized, and printed for each proposal. This insert paired with a cover short-sheet helped create a memorable leave-behind.