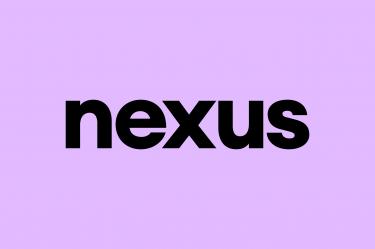 Nexus is a financial institution aiming to help people start their investment journey. They allow their customers to keep all of their money invested while providing instant access to cash through their unique debit card. It works just like a standard checking account regarding the availability of cash through ATM withdrawals, automatic bill pay, Apple Pay, etc.
The key differentiator is that it allows for automated investing according to the user's preferences, while the algorithm ensures cash availability. In addition, Nexus leverages everyday withdraws and deposits in Nexus accounts to automatically rebalance their client's portfolio tax-efficiently.
With no monthly, trading, or investment advisory fees, Nexus allows its clients to begin their investment journey and reap the benefits to help pay rent or their next vacation. All with the conveniences of a traditional checking account.
Previously operating under the name Financial Choice, the team came to Mast to develop a new name, identity, and digital presence. Establishing a modern, serious, yet inviting brand that appeals to their clients and establishes trust.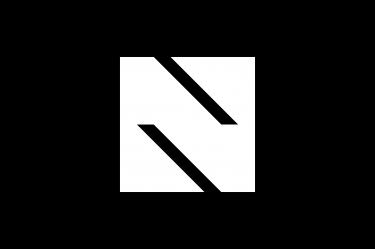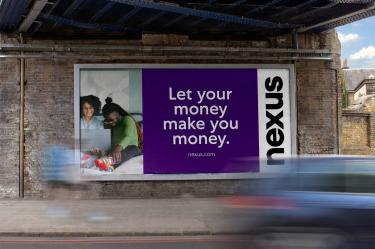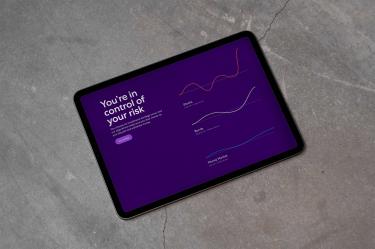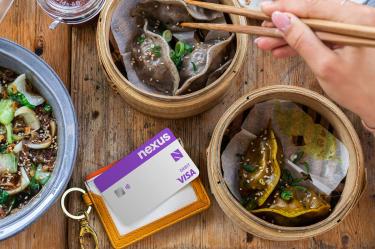 One of the main touch-points for the brand is the physical card; Nexus clients receive a unique metal card that is used precisely the same as a traditional debit card. Therefore, we worked to develop a unique design that carried over the brand's presence digitally and physically while working within the confines of the Visa card.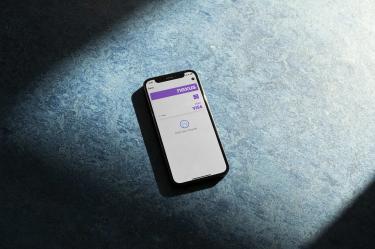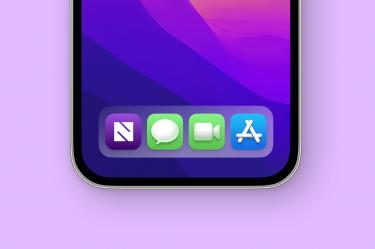 With a new name came the need to establish new brand equity. To build this equity, we decided to create a letter-based symbol for Nexus—one that was as strong and trustworthy as their platform. The symbol itself is designed on a 45-degree grid within a square to form an abstracted N. Two cuts symbolize the motion between banking and investing that Nexus provides its customers.
This symbol creates substantial equity for the new brand and the many digital applications needed.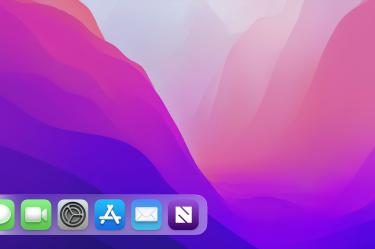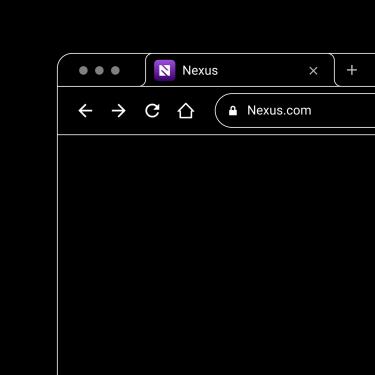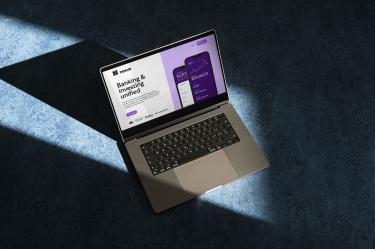 Regarding the website, we needed to create a strong and inviting site that appealed to their potential customers while inspiring trust. The broader brand system utilizes a horizontal and vertical modular system to help showcase that while there are many moving pieces behind the scenes, everything is still in its place and available.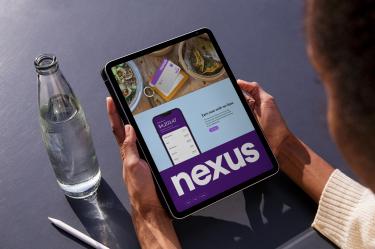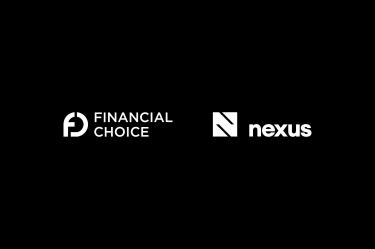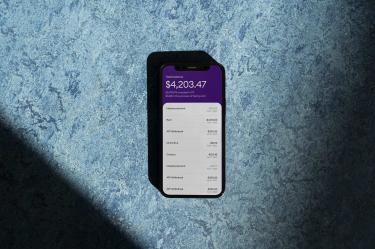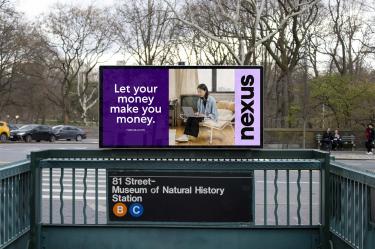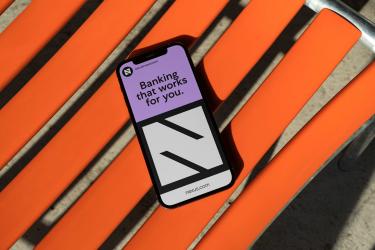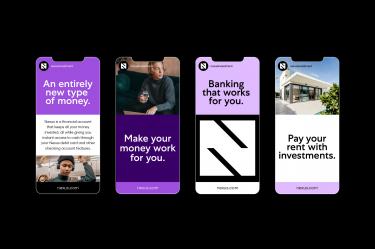 Targeted social media is a crucial strategy to help attract potential clients. We helped translate the modular system to the story format, utilizing attention-grabbing headlines to create intrigue with their clients while still feeling on-brand.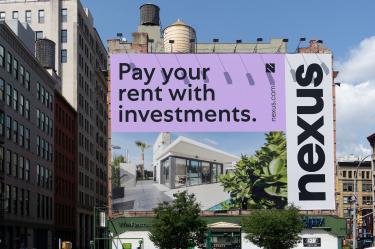 The modular brand system we established in the digital realm was translated into another crucial targeting strategy for Nexus: out-of-home. These allow for more immersive, large-scale applications for the brand to express itself and attract potential clients on their commute.