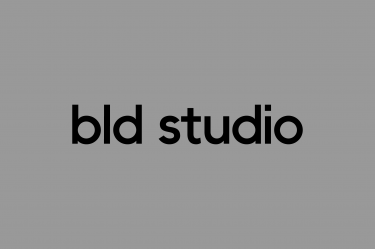 Thoughtful spaces, everlasting design.
With a keen eye on the fine details, the team at bld studio create, build, and design. The Denver-based studio provides high-quality built spaces, fabrication, and construction. After doing all of this work under a singular umbrella of Raw Creative, which started as a fabricator, they saw the need to divide and conquer. They split into bld, bloc, and raw, three separate companies with singular missions, all under the guidance of bld. While running these three unique companies, they deliver simplicity, quality, and beauty to their clients without confusion.
The team approached Mast to help clarify their vision of splitting one company into three. While operating under the moniker of Raw for so many years, as their offering and expertise grew, it was hard for them to shake the notion that they were a fabrication studio.
We worked with them to build a unified brand suite for their three unique design perspectives — fabrication, construction, and architecture. bld, bloc, and raw live in harmony while possessing clarified direction and a consistent vision of simplicity and quality across three unique fields.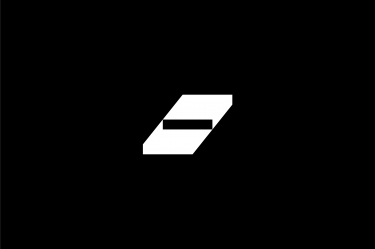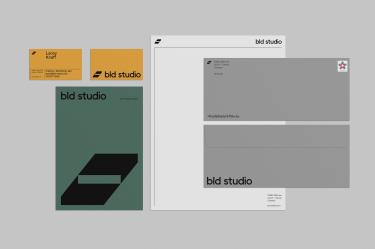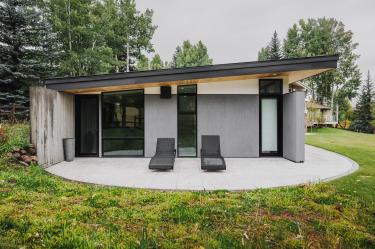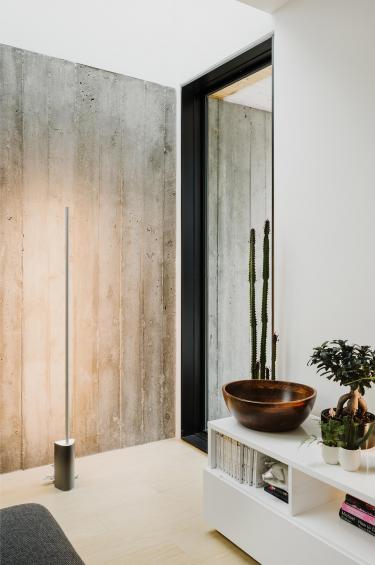 bld uses its expertise in fabrication to develop beautifully designed spaces. Leaning on their fabrication studio, raw, to create and execute bespoke pieces for their practice. Including steel and artisan concrete solutions, producing extraordinary results.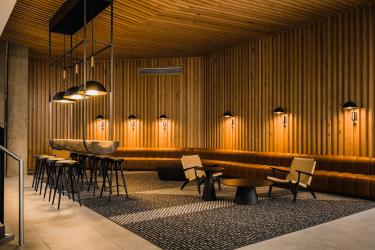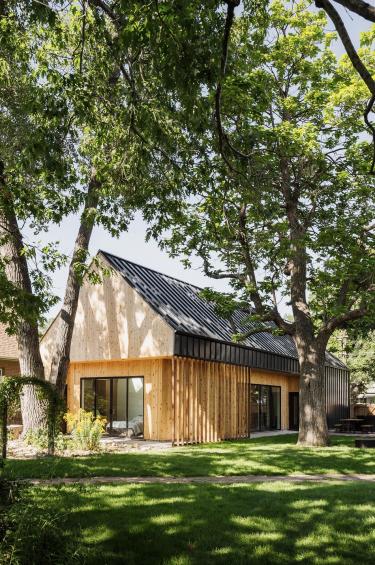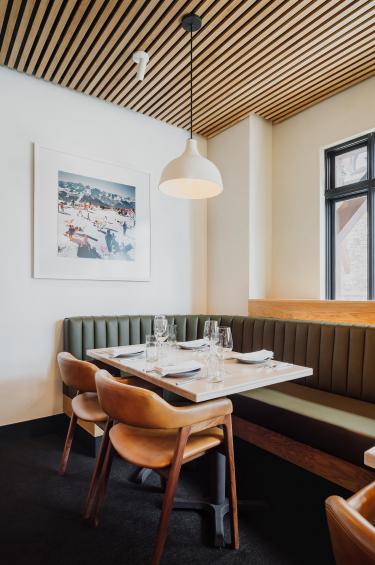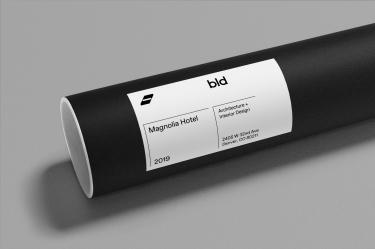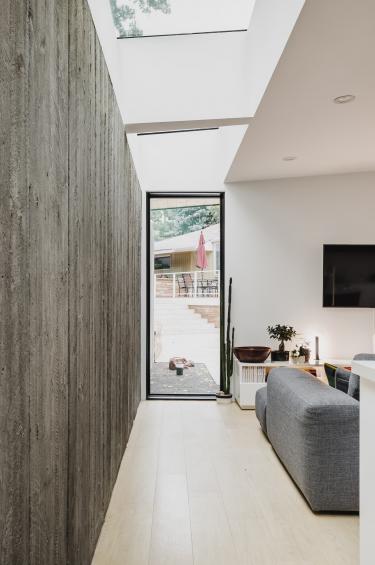 Makers at heart they create exciting, seemingly impossible solutions for their clients. Ultimately producing results that could only be completed by bld.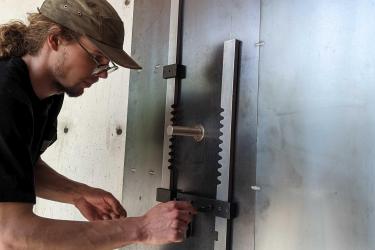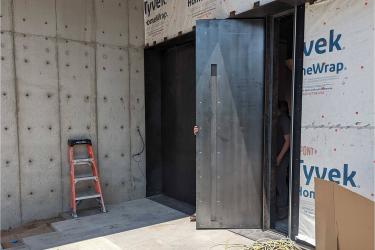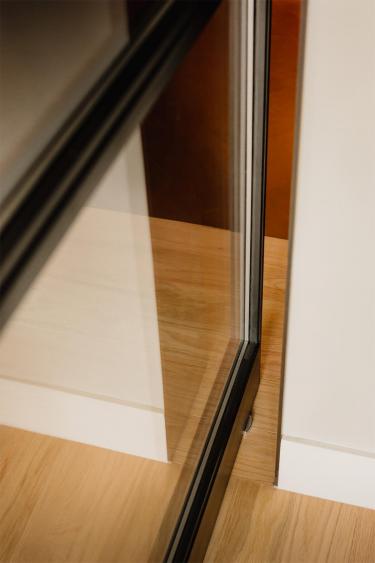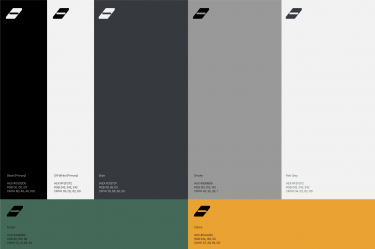 We utilized black and white as a focal point for the unchanging backbone of the bld brand, hearkening to their material palettes and desire for simplicity. By introducing secondary colors—we carry the warmth of the custom millwork they so often bring into spaces and the greenery of the exterior of their projects, echoing their perspective that the work should be at one with the landscape.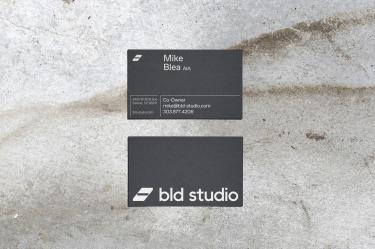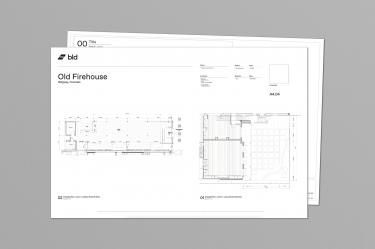 The symbol combines the key tenants of structure, dimension, and abstraction. Bringing together the true nature of architecture, the expanse of the spaces, and the unknown possibilities of the future.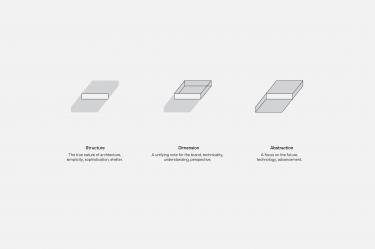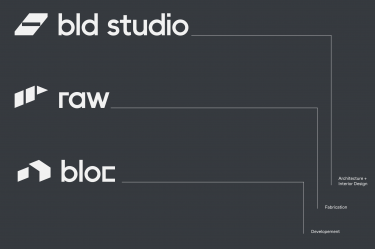 These three brands share a consistent, unified brand presence across three fields. We worked to develop three unique symbols, conveying their individual missions while working within the context of the suite.
Timeless design rooted in an ideology that is clean, contemporary, meaningful, and impactful.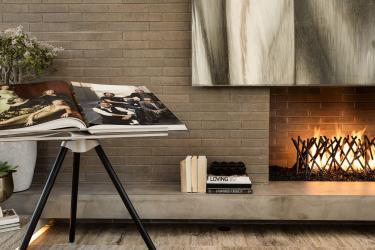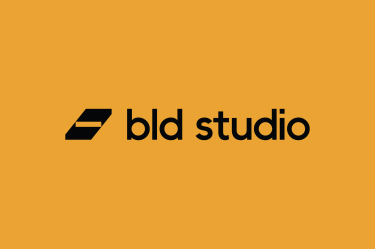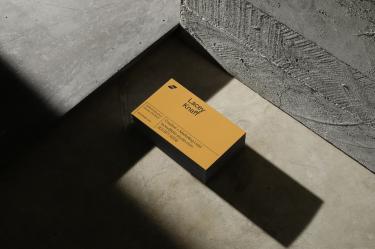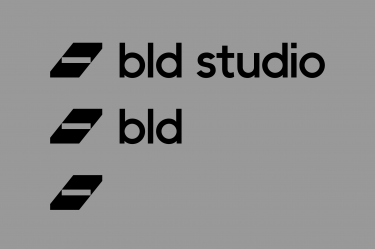 When necessary, the brand can drop the modifier of "studio" or drop the wordmarks altogether depending on the use-case and still convey the same feeling and overarching mission.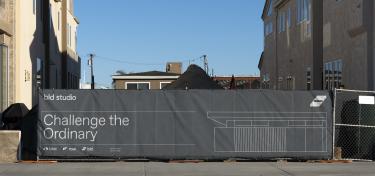 We utilize a series of rigid illustrative pieces within the brand buildout. We expanded on the philosophy of telling a whole story with the least amount of elements to create an abstract and modernist look into dimensionality akin to the symbol itself.